Automotive
IPEXX Global provides innovative engineering solutions that meets global standards, for automotive industry. Our Design engineering services in this domain covers the entire range of requirement of today's global auto OEMs and Tier-X giants, from feasibility study to concept design and manufacturing engineering.
Our key services in this industry domain are:
Vehicle Architecture & integration
End to End Manufacturing Design Engineering
CAE
PPO Tooling
Automotive Production Tooling
Processing and Cycle Time Studies
BiW Tooling and Fixture Design
Robot Simulation & OLP
Factory floor Layout planning and Analysis
Equipment Design
Installation support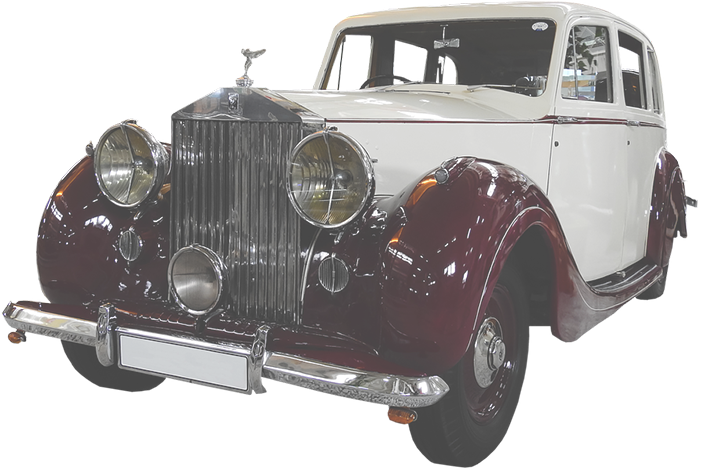 Aerospace
IPEXX Global serves aerospace industry through solutions and services that help our customers in improving efficiency in production and cost reduction while maintaining high quality standards.
Our services include :
Design
Analysis
Tooling and Fixture.
Assembly Fixtures
Transport Fixtures
Pallet Fixtures
Conveyor Tooling
Lift Assist Tool
FEA Drilling Fixture
Dies for composite parts
Analysis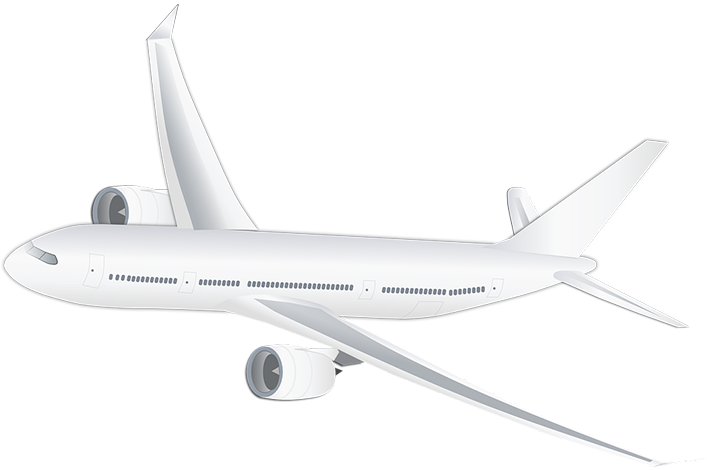 Heavy Engineering
IPEXX Global identifies, create and perfect the technologies and solutions for Heavy engineering industry, which help our customers to be successful. We bring value to our customers through design, simulation, analysis, evaluation, Virtual validation assembly process and Digital Assembly Virtual Engineering validation of processes and products which we deliver.
Some of our key services in this vertical are
Digital Assembly Virtual Engineering
Virtual Validation Assembly Process
Industrial Engineering
Intelligent Plant Layout Data
Program Management and Delivery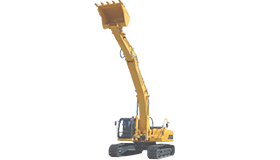 Consumer
IPEXX Global provides end-to-end product engineering services for consumer goods industry. Which includes Pre-study, Concept Analysis, Industrial Design, Detail Design and Manufacuring Support.
IPEXX Global enable its clients to meet their product development objectives in today's highly competitive market. Staying ahead of competition requires Reduced Design Cycles, faster time-to-market, Lower costs, higher ROI on product development investments. IPEXX Global provides world class engineering services for consumer goods industry.